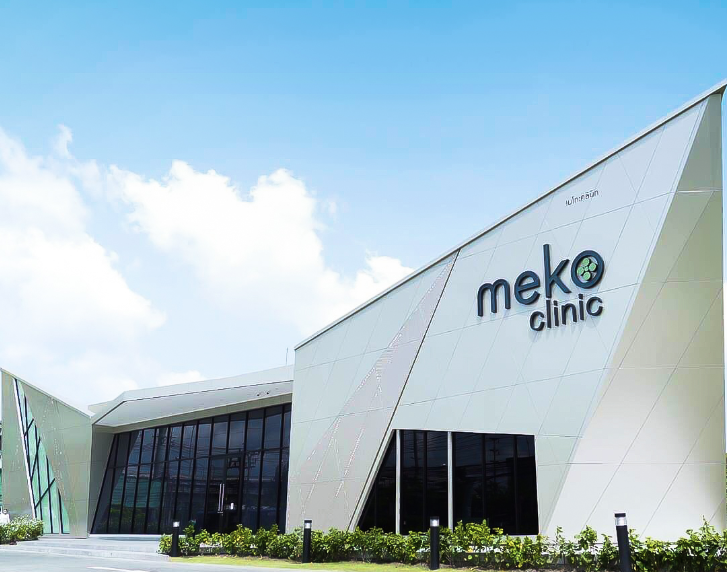 Meko Clinic was established in 1982 by Dr. Manat Chayavichitsilp. For more than 36 years Meko Clinic's services have focused on the highest standards of safety and quality.
Since more than one hundred thousand surgical patients have trusted Meko Clinic, our team of doctors were invited to the "Let Me in Thailand" show. "Let Me in Thailand" is a popular surgery and skincare show that originated in Korea and was then brought to Thailand and called "Let Me in Thailand: Life-Changing Surgery." It was the first collaboration of its kind between Thai and Korean doctors.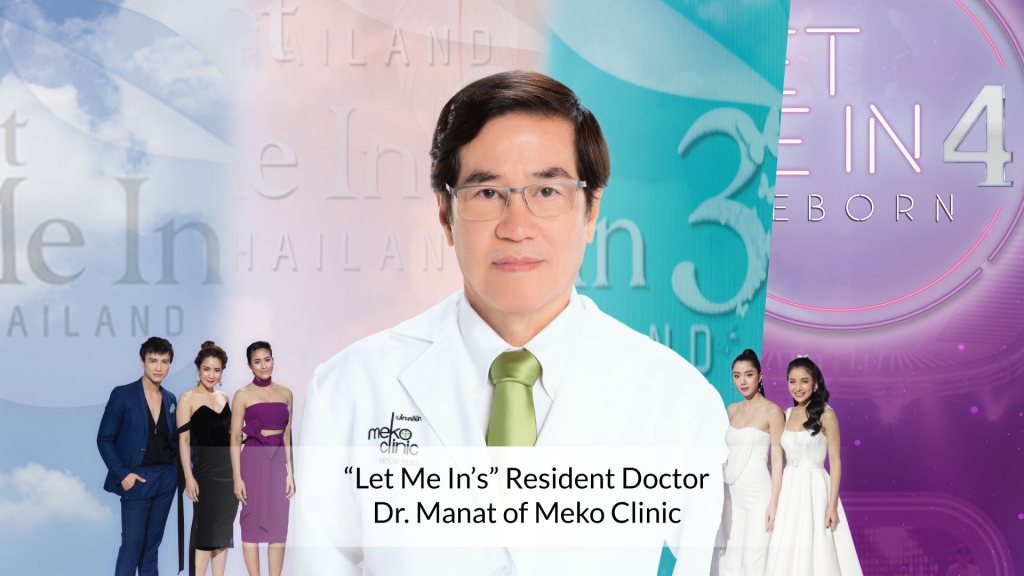 Dr. Manat's Accomplishments
Meko Clinic's team of doctors are experts in crafting beautiful faces that look natural and suit the Asian facial structure. We have a true understanding of shape and how to bring out the best in our patients. Because of this, Meko Clinic has received many accolades from patients of all ages.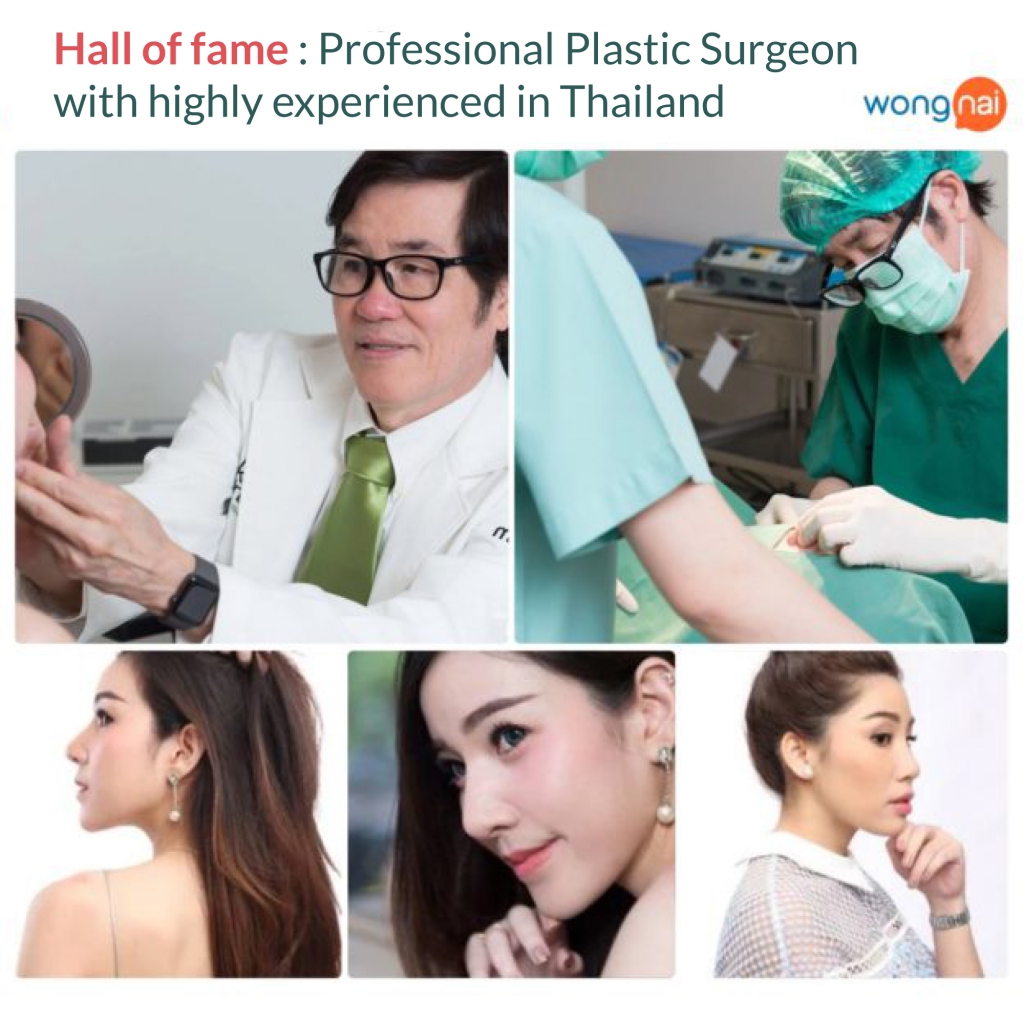 Dr. Manat received Top Ranking for nose augmentation from Wongnai, a popular application for teenagers.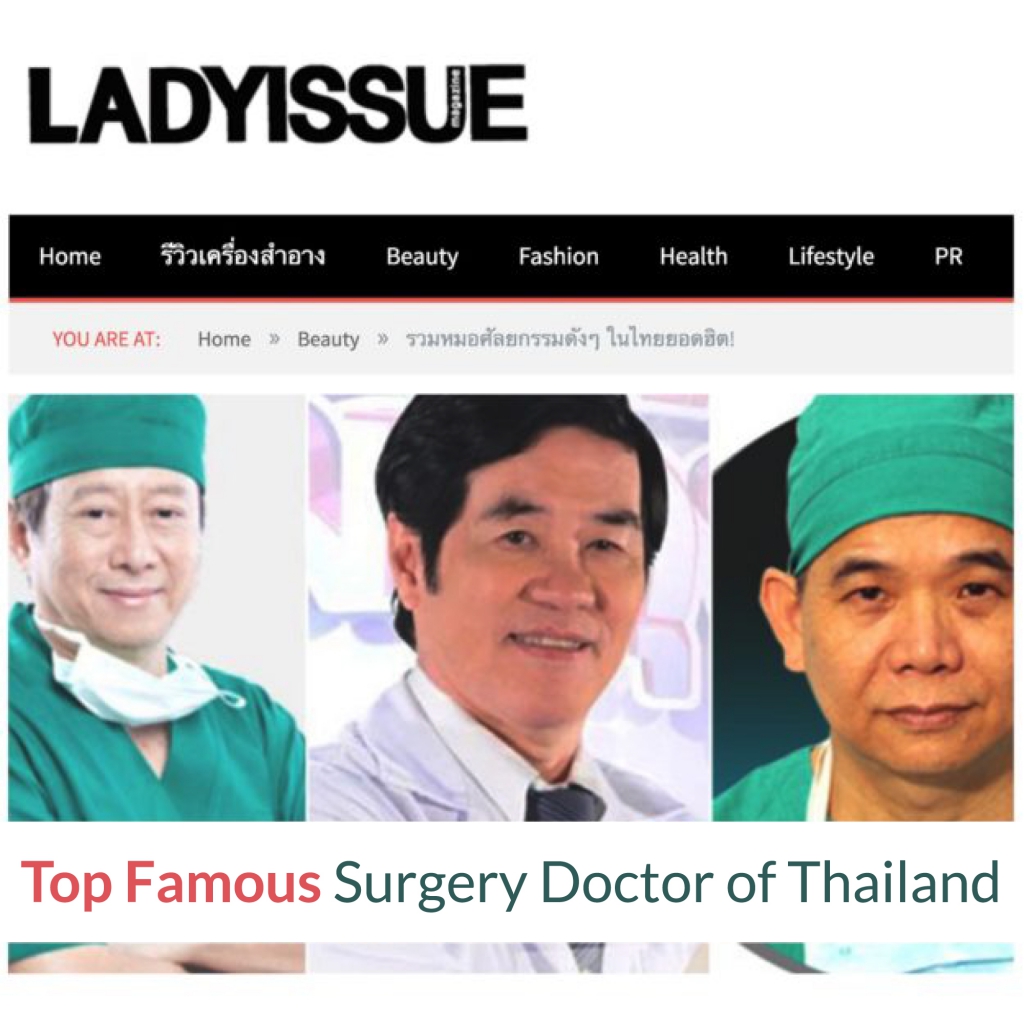 Dr. Manat was listed as the top nose surgeon on LADYISSUE website, a reviews website for women.
Meko Clinic provides complete beauty services, including surgery, laser treatment, face lift, hair removal, and hair transplantation. We are a one-stop-shop for all your aesthetic needs.
Why choose Meko Clinic?
• Our team of surgeons and dermatologists have expertise and experience.
• We guarantee professional service and excellent results.
• Our clinics meet the highest standards and feel as luxurious as five-star hotels.
• Meko Clinic's modern equipment makes us one of Thailand's leading clinics.
Meko Clinic Branches
1.       Chatuchak
2.        CentralWorld
3.        Future Park Rangsit
4.        Rama 2
5.       Cambodia
Consultation and appointment