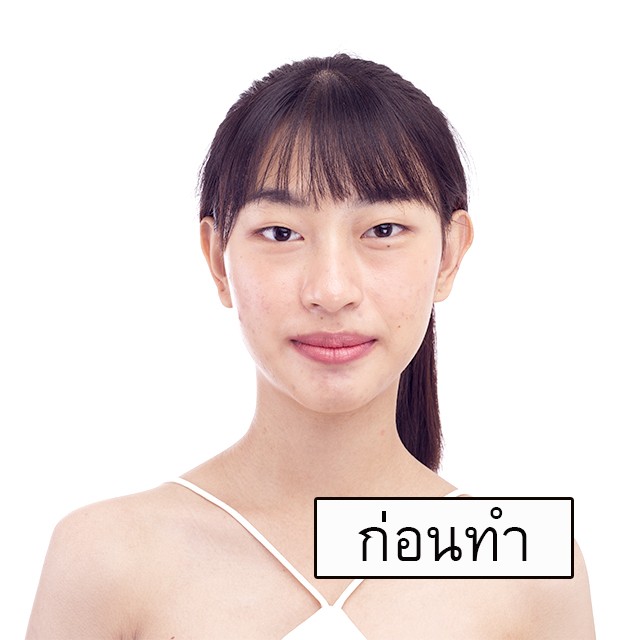 Today I'm going to review the double eyelid surgery I had at Meko Clinic. First of all I have to mention that I had "single eyelids" like many Asians. I had always been interested in getting double eyelid surgery. As I got older I wanted to feel prettier. So I talked to my older sister and she supported my decision.
My sister recommended a clinic and said it was excellent and a friend of hers, an Internet influencer, had used it many times. The clinic had been operation for more than 30 years and the doctor was quite gentle. I looked for reviews and there were so many. I reached out to the clinic to ask about the price and the eye shape I wanted. I wanted to look like Korean girls.
On the day of the procedure I was very nervous. Would it hurt? How would it look? It didn't take very long at all. After the procedure I was able to get in the car and head home to Kanchanaburi. I wasn't in too much pain, but there was some tightness. Also, the day after the procedure I could go back to school. It really wasn't uncomfortable.
Let's look at pictures of each day.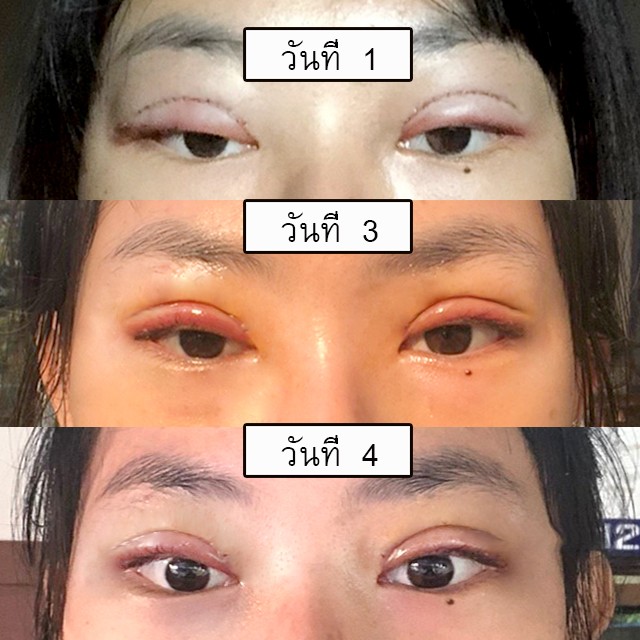 Stitches have been removed.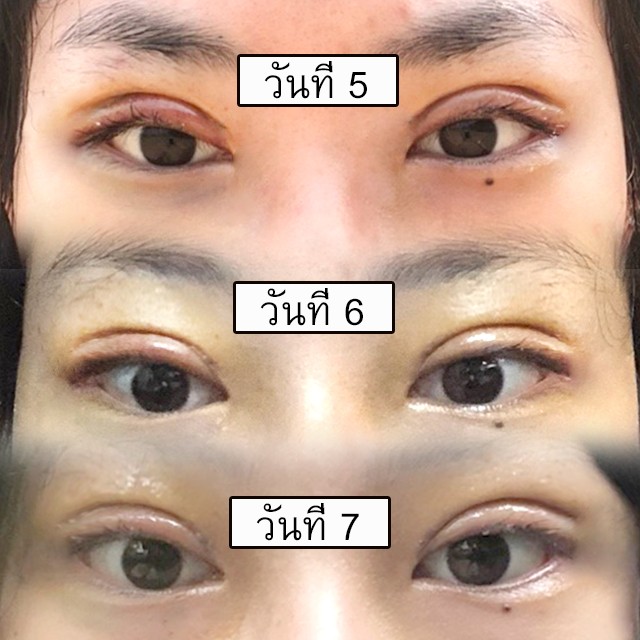 Looking better and better.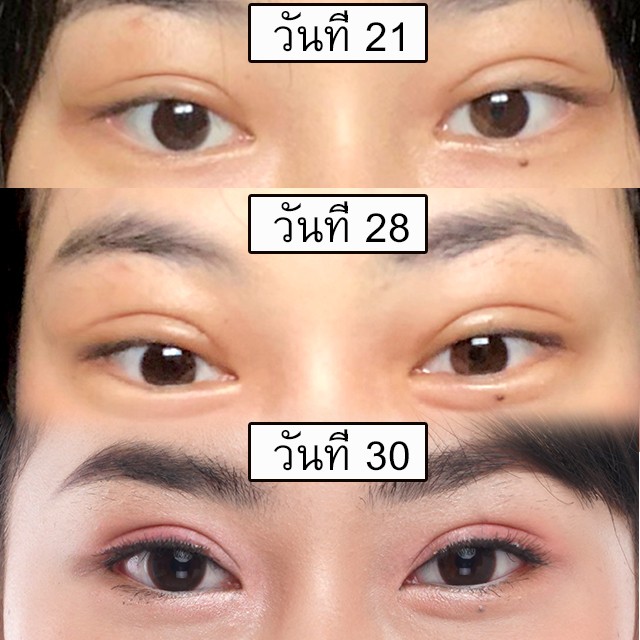 Once the swelling went down—wow, they looked beautiful. So many people told me that my swelling went down quickly. I got the Korean eyes I wanted. The lines are perfect and the incisions are great. It was worth the price and I was not disappointed at all.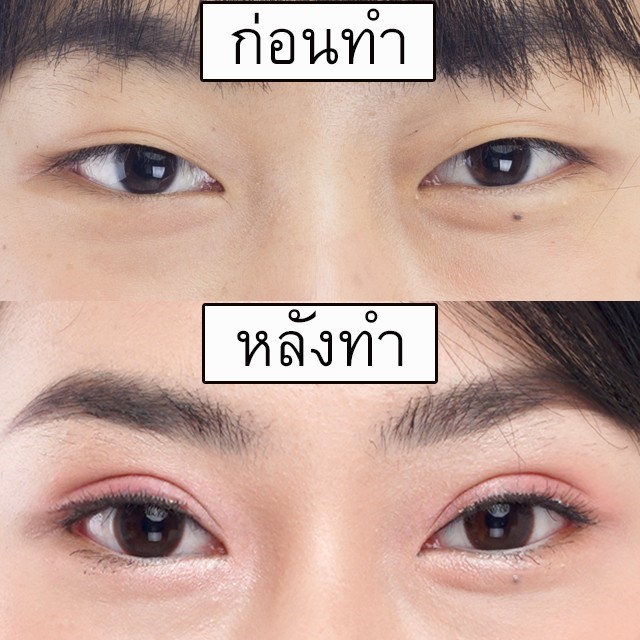 People kept saying that my face looked different, that the procedure went really well and the results were so natural. I am so happy. I look exactly the way I wanted to.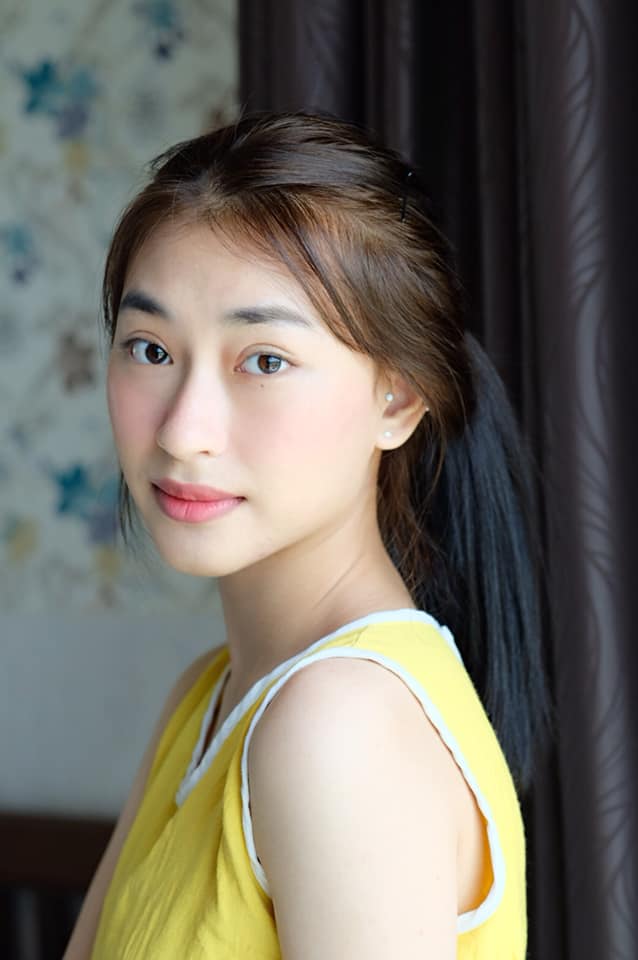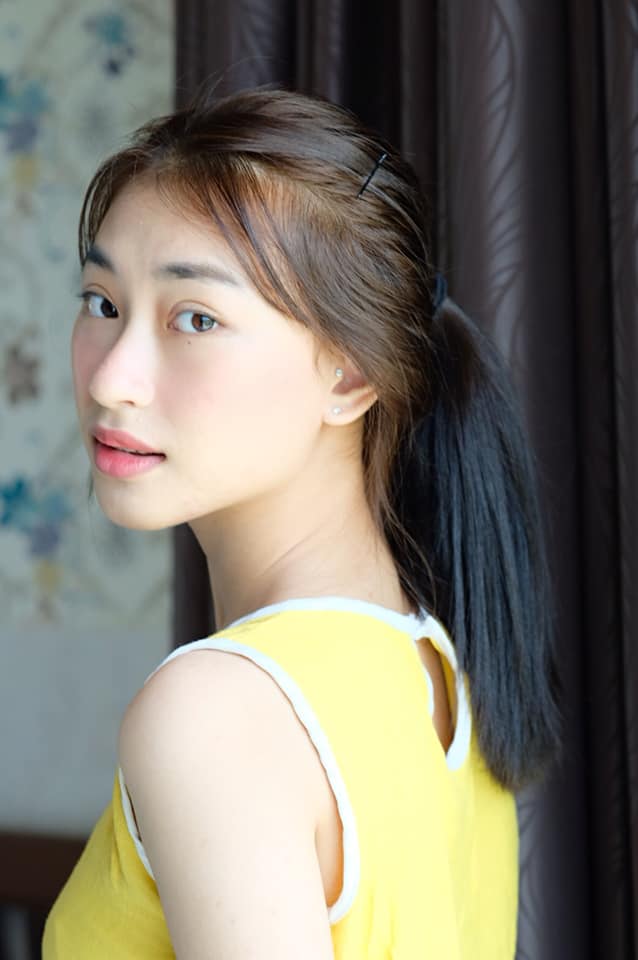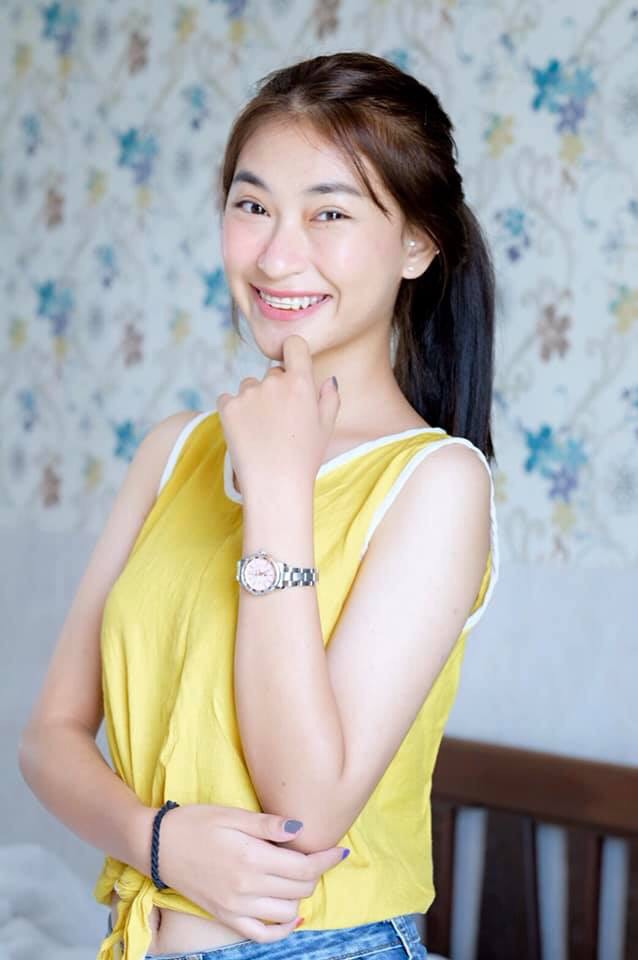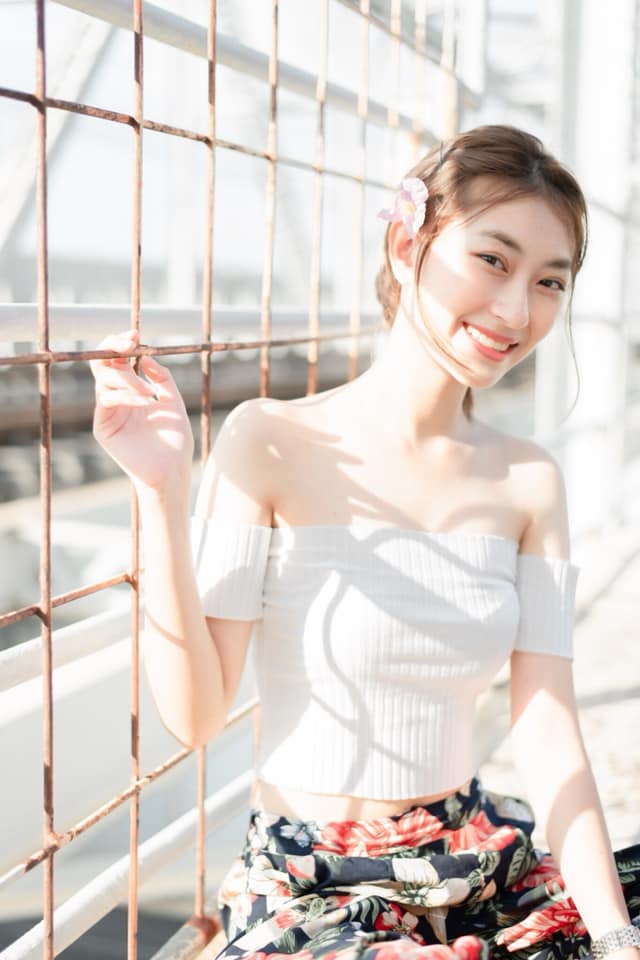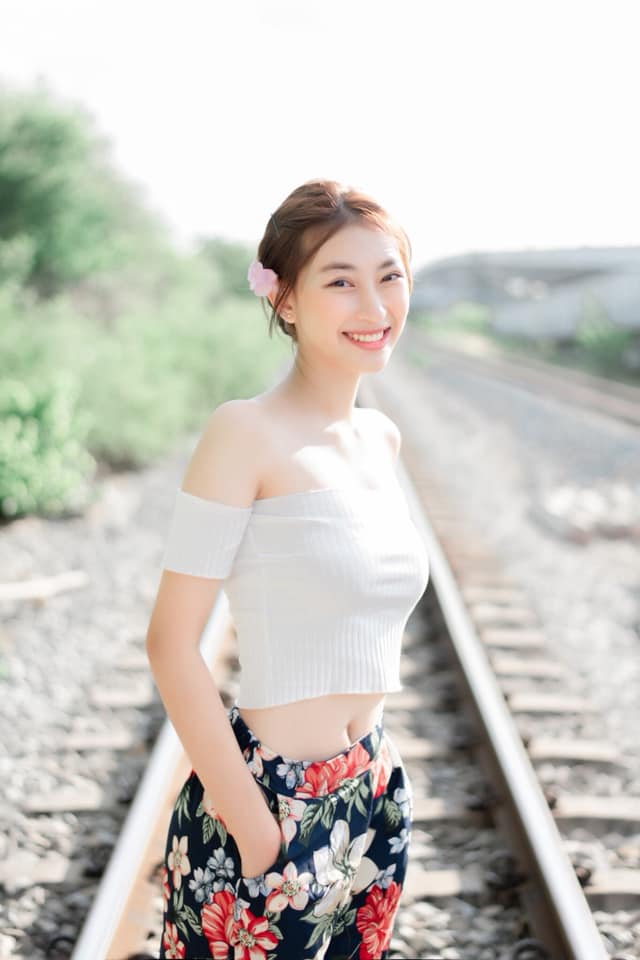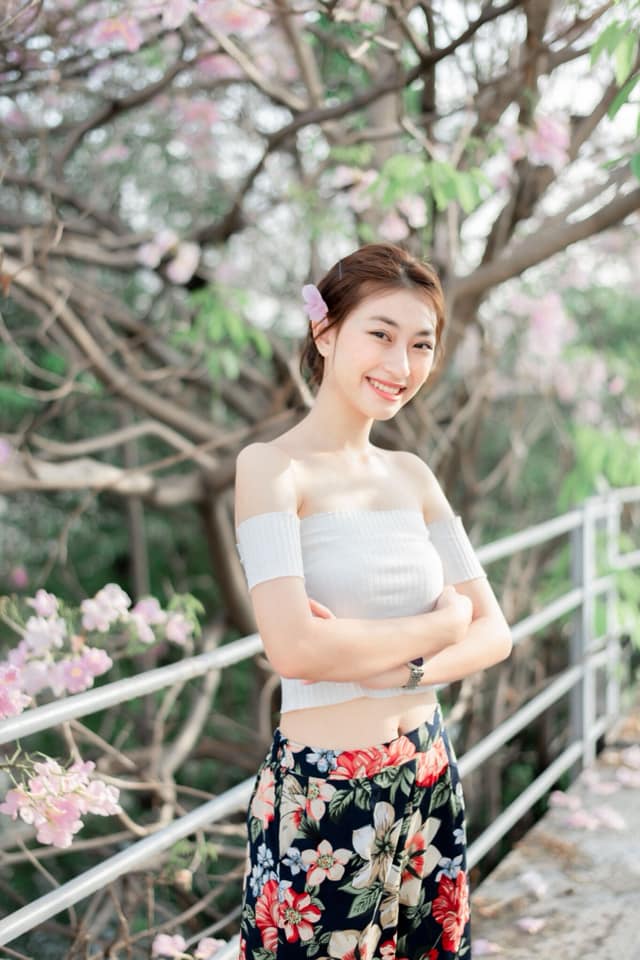 I feel much more confident now. I really made the right decision to have double eyelid surgery at Meko Clinic. It's an excellent clinic with great service. You won't be disappointed. I also tell my friends who are interested in surgery that if they want beauty that is safe, they have to go to Meko Clinic.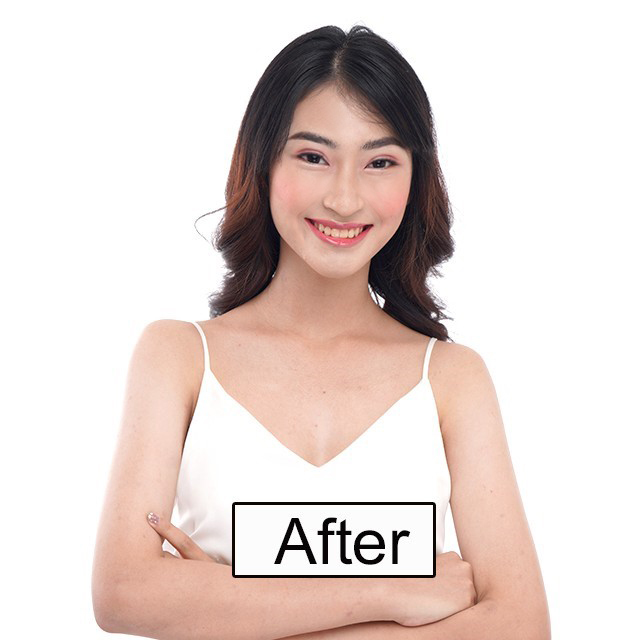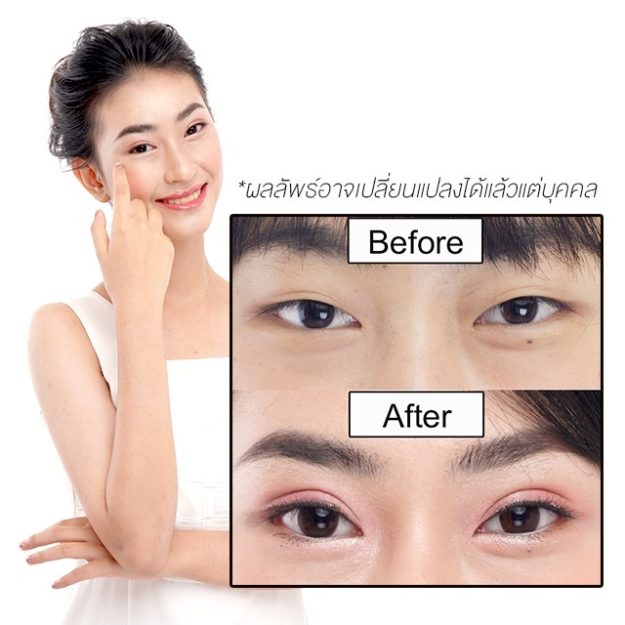 Result By Dr. Penake Thongtong